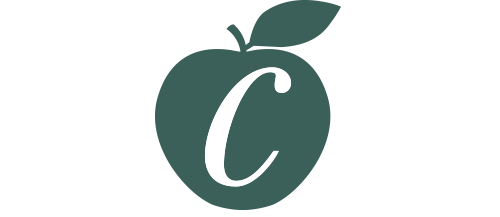 Brunch at the Potager
Whether it's a boozy brunch or not, brunch is best enjoyed with friends and family!
If you do fancy a boozy brunch, we've got plenty of mimosas and Prosecco to go around, or even cocktails from our hand crafted cocktail list.
From pancakes to poached eggs, the menu boasts an array of delicious dishes for you to indulge in – even some more lunch-like dishes such as beer battered haddock and chips.
Take a look at the sample menu below and book your table for this Saturday today!