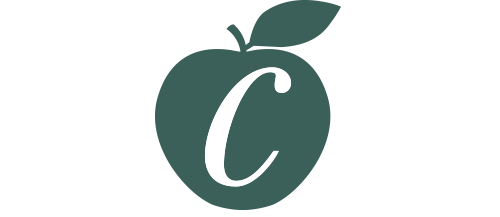 CHRISTMAS LOCALS LUNCH, LOCALS DINNER & SANTA'S GROTTO 
We're celebrating our Local's with a Christmas Locals Lunch, a Christmas Locals Night & Santa's Grotto on Thursday the 21st of December. The restaurant will be all decked out for you to enjoy plenty of Christmas cheer. Indulge in a scrumptious Christmas meal for less with our Christmas Local's Lunch and Dinner menu offer!
Thursday the 21st of December between 12-3pm and 7-9pm
2 courses | 29.5 pp
3 courses | 35 pp
Includes a FREE wine, beer or soft drink from our Local's selection
SANTA'S GROTTO
Get ready for a magical holiday experience at our Santa's Grotto! Book your table for the Christmas Locals Lunch, and join us afterwards between 2:30pm – 3:30pm for a festive rendezvous with Santa Clause himself! Drop us an email at events@crouchersorchards.co.uk to express your interest in participating in Santa's Grotto & we will book you in! Please remember to drop off a well-labelled present the day before or in the morning. Santa will be on hand to personally deliver the gifts to your children between 2:30 and 3:30pm, creating unforgettable memories and spreading the holiday cheer- Reserve your spot today!
T's & C's
Only available on Thursday the 21st of December 2023.