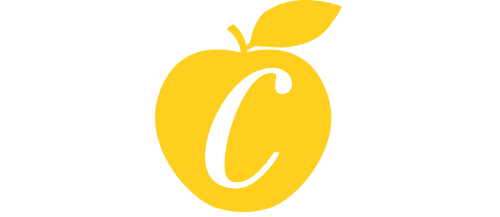 WEDNESDAY & SUNDAY SPECIAL
Get everyone together and 'take the p…izza' with our brand new eat-in special for tables between 4-8 people – eat as much pizza as you can for just £9.99pp on Wednesdays and Sundays!
Usually you're told not to take the p… but on Wednesdays and Sundays we swear it's allowed! Our new special is available for lunch and dinner on Sundays and Wednesdays which gives you the perfect excuse to catch up with those who you sometimes don't get time to see!
Get your friends, loved ones or colleagues together (must be between 4-8 people per table) and let your server know what it is that you DON'T like and our Pizzaiolo Dorielli and his team will create delicious handmade pizzas, excluding your disliked ingredients, and keep them coming! So 'take the p…izza' and eat as much as you can…
It's also a great way for you to try something new, or that you might not have chosen before as our Pizzaiolo Dorielli will create pizzas for you and your table based on the ingredients that you and your table like!
T's & C's:
Only valid on tables of between 4-8 people and every guest on the table must be dining from this offer. This offer is valid Wednesdays and Sundays for lunch and dinner until the 29th February. Offer is only valid on pizzas and excludes starters, pastas, salads, main courses, desserts and drinks. All pizza on your table must be finished before any more pizza is brought to your table. Offer not valid on takeaway, only on eat-in. Offer not valid in conjunction with any other offer.