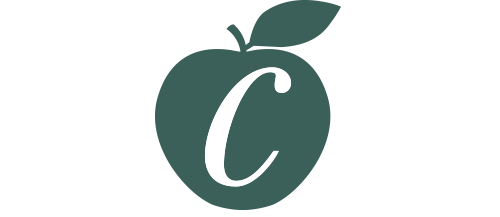 Back by popular demand!
Every Friday at the Potager Restaurant you can indulge in a delicious bowl of moules with crisp and fluffy pommes frites, all washed down with a glass of Chardonnay or a pint of Kaltenberg for just £14.50pp.
Please note that this is a special and will run alongside our seasonal Main Menu so there's plenty of option if you don't fancy moules.
These will be charged accordingly and won't be included as part of the offer.
T's and C's: Glass of Chardonnay is a 175ml measurement. Any additional drinks will be charged accordingly. Not valid in conjunction with any other offer. Subject to availability.