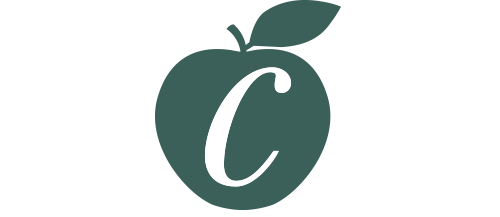 CELEBRATE THIS NEW YEARS EVE WITH US AT CROUCHERS ORCHARDS!
NEW YEARS EVE CASINO NIGHT CELEBRATION- Now Fully Booked!
Get ready to ring in the New Year in style!
You're invited to an unforgettable evening as we bid farewell to 2023 and welcome 2024 in style.
Roll the dice and try your luck at the casino tables. Will you be the lucky winner of the night?
You'll also indulge in a 3-course dinner and cheers to the new year with a glass of bubbles and an exciting fireworks display over the estate!
£67.50 pp
to include a delicious 3 course dinner, a glass of bubbles on arrival! Pre-orders will be requested during the first week of December.
Fireworks are set for midnight! Let's raise our glasses and celebrate!
Please note your table will be ready for you from 7pm and your food will be served from your booked reservation time. This means you can sit back and relax and won't miss out on any of the incredible entertainment for the evening. The casino tables will open from 9pm.
T's & C's: New Year's Ever Dinner – We require payment in full as confirmation. All payments made are non-refundable and non transferrable. Each guests pre orders will be requested after your booking is confirmed and will be due before the 1st of December . Any cancellations made by the guest will not be entitled to any refunds or credit.
TO START
Chefs Soup of the season– VE,DF,GF
Citrus and chilli crab tian
with pickled vegetable salad, mango salsa and candied lemon – GF,DF*
Pressed ham hock terrine
with a grain mustard mayonnaise, crispy shallots and a grape and apple chutney – DF,GF*
MAIN COURSE
Sauteed chicken and dauphinois potatoes
with kale, cream field mushrooms and a rich wine mushroom sauce – GF
Confit duck leg
with potato rosti, fine beans, mangetout and blackberry jus – GF
Baked cod mornay
with roasted tender stem broccoli, spring onion mash and vine tomatoes
Creamy minted pea and broad bean risotto
with pickled tomatoes and a watercress and radish salad – GF,VE*
TO FOLLOW
Apple and mixed berry crumble tart
with cinnamon ice cream and berry compote
Triple chocolate brownie
with citrus orange crème fraiche, toasted almonds, and homemade vanilla ice cream – GF*
Lime and chilli mango
with confit pineapple, vanilla whipped coconut cream and cucumber granita – VE,DF,GF
*Upon request, VE – vegan, V – vegetarian, DF – dairy free, GF – gluten free