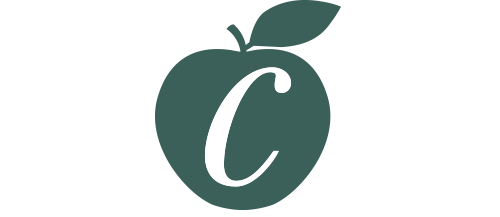 New Year's Day Brunch at the Potager
Why let the celebrations stop there?
This year it's a whole weekend full of celebrating the New Year and our New Year's Day Brunch gives you the perfect opportunity to continue ringing in the New Year in style!
Whether it's a boozy brunch full of mimosas or our hand crafted cocktails, get your friends and family together to Eat, Drink & Relax.
You can expect plenty of pancakes, maybe even some avocado or kedgeree, along with some classic favourites – menu tbc!
Served from 11am – 3pm