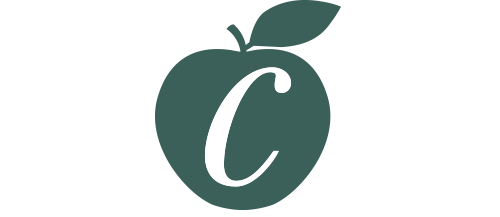 Potager at Home
Our brand new takeaway service that's designed to allow you to enjoy the indulgence of our food in the comfort of your own home.
Our Head Chef Dave has carefully crafted a menu that will be fully prepared and ready for you to finish off at home with final heating and cooking instructions.
Some weeks it'll be a case of simply popping it into the oven and dishing it up, but some weeks it may be a little more involved to allow you to try out some techniques at home that you usually wouldn't try. These techniques will be super simple and easy to do and you may just find a new way of creating delicious dishes at home!
This brand new takeaway will be available for collection on Fridays and Saturdays between 2 and 5pm throughout lockdown.
All orders will be taken online and will be needed by Wednesday 5pm at the latest!