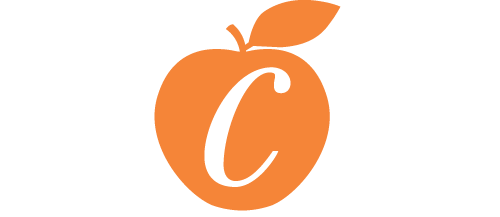 Information for during your stay
Check-out
You can check-out on your day of departure any when up until 10am. We kindly ask that you return your key to the reception desk at Crouchers Hotel.
Wi-Fi
You can connect to our free Wi-Fi with just a few details. The Wi-Fi network is named The Cottages Free Wi-Fi.
Rubbish
If you need to dispose of your rubbish during your stay, you will find both general waste and recycling bins by the big green barn. You can access these by walking from your cottage and all the way round to the right of the Cider House Ristorante.
Local Area
You can find out more about the local area that surrounds us on our local area page here. If you want our help in suggesting places to go, please call us on 01243 784995 or pop into reception and we'll be happy to help.
Where to eat?
On our estate, you'll find 2 restaurants to choose from which are easily accessible by walking through our grounds.
Right outside the Cottages, you'll find our Cider House Ristorante and exciting Italian pizzeria serving homemade stone-baked pizzas, delicious fresh pasta dishes and more. You can find out more here.
Alternatively, you can find our Potager Restaurant up at Crouchers Hotel. If you find the woodchip path outside the Cider House Ristorante, you can follow this through our estate and get to the Potager Restaurant on foot – perfect to enjoy a few drinks on our gorgeous garden patio. The Potager Restaurant utilises the gardens home grown crops and local produce to create a true farm to form ethos serving rural British cuisine. Take a look online here at what's on at the Potager, especially happy hour!
You can also find other great places to eat around us, especially the Thyme and chillies Indian across the road from Crouchers Hotel. If you'd like some suggestions, do call us on 01243 784995 or pop into reception at Crouchers Hotel.