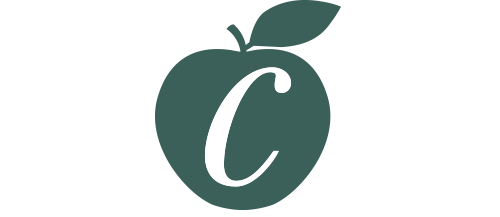 TUESDAY LOCALS NIGHT – RETURNING IN 2022!
Whilst we head into the busiest time of year for us, we're putting a pause on our Locals Night but keep an eye out in 2022 for it's return….!
Enjoy a main, dessert and a drink from a selection of drinks for just £19.50 per person every Tuesday evening.
The menu for Locals Night will change each week, so be sure to contact us on 01243 784995 if you'd like to know what's on the menu once it's finalised each week.
This menu is a special menu that will run along side our seasonal menus, so there's plenty of other options if the local night menu doesn't take your fancy.
T's & C's
Our locals night offer will only be running on Tuesdays.