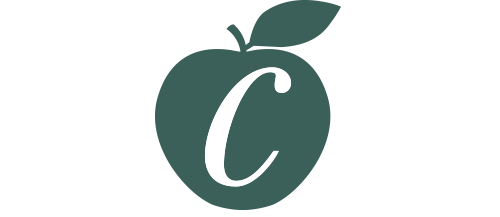 It's Happy Hour Wednesday – Saturday at the Potager Bar between 5 – 7pm!
Join us at the Potager Bar & Sunset Bar, to enjoy a selection of great deals on beer, wine and 2 for 1 on selected cocktails.
HALF-PRICE on selected cocktails
Great savings on a selection of beer and wine
We'll change what's on offer regularly so that you can try a new cocktail and hopefully find a new favourite!
Booking isn't essential as we'd love to welcome you on the spur of the moment, but we recommend booking if you're planning ahead.