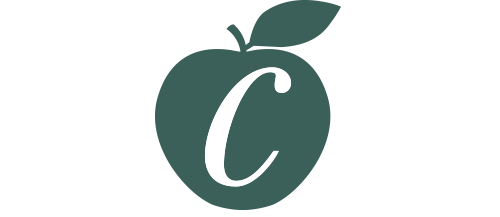 Every day is a day for celebration!
It's Happy Hour everyday at the Potager Bar between 4 – 6pm!
Join us outside at the Potager Bar, from the 14th April 2021, where you can enjoy a selection of great deals on beer, wine and selected cocktails.
2 for 1 on selected cocktails
Great savings on a selection of beer and wine
We'll change what's on offer regularly so that you can try a new cocktail and hopefully find a new favourite!
Please bear in mind that it is table service only in our bar and gardens at the moment whilst we adhere to the government guidelines.
Booking isn't essential as we'd love to welcome you on the spur of the moment, but we recommend booking if you're planning ahead.