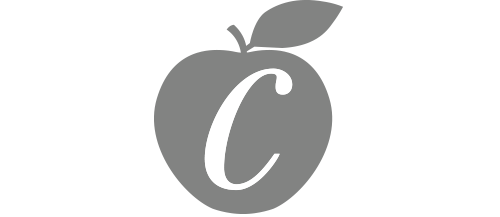 Don't be in the dog house with us…
We LOVE dogs and love that you can enjoy an escape to the country with your canine companions with us, however, we do have a few rules that we kindly ask you to follow so that you don't end up in the dog house with us…
If you know your dog likes to bark please NEVER leave your dog in your bedroom alone. A constantly barking dog is incredibly annoying for everyone.
Please only bring ONE as there won't be space for two.
Dogs are NOT allowed in the main area of our Potager Restaurant but are very welcome in our bar area and outside on our patio.
All of the seasonal Potager menus are available to enjoy in our bar area or outdoors, so you'll never miss out.
Dogs are NOT allowed on any furniture in the rooms, in bathtubs, basins or in the showers.
If it's obvious that your dog has been on the furniture in the room, in the bathtub, basin or shower, we will add a £40 cleaning charge to your bill.
Please note that we do charge an extra £10 per night for you to bring your dog with you.