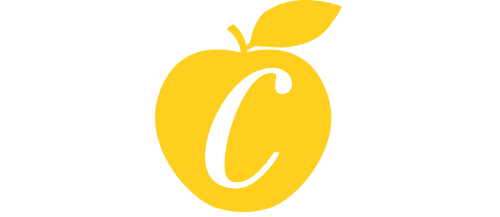 Book your table by calling 01243 815697.
This exciting new Italian restaurant is one of the very few authentic Italian restaurants in Chichester and offers a friendly and informal environment in which to enjoy great food with family and friends. Offering a rustic, casual menu including freshly made pizza, pasta and other fabulous fare. Using the finest Italian ingredients from a local Italian supplier, our pizzas are made from scratch and by hand by our very own Pizzaiolo Dorielli, whilst Achim and his team create delicious, fresh pasta dishes for you to devour.
Having only been open for just over a year, the Cider House Kitchen has become one of many popular places to eat in Chichester and is open 5 days a week for lunch and dinner – ideal for both visitors and locals alike.
Opening times
Monday – Tuesday: Closed
Wednesday – Saturday: Temporarily Closed
Sunday: Temporarily Closed
If you'd like to book a table for more than 4 people, please call us directly on 01243 815697 to book your table so that we can ensure a most enjoyable dining experience.
Please note that for the time being we are temporarily closed due to government guidelines but will be open for business when the government allows. To keep updated on what we're doing for you in regards to precautionary action against coronavirus / COVID-19 read our statement here.
What the Cider House Kitchen offers
Relaxed and informal dining
Excellent rustic food freshly prepared by our award-winning chefs
Fresh, local ingredients
A selection of Italian wines & beers
Gluten Free pizzas available
Children's menu
A selection of soft drinks
Milkshakes available
Vegetarian, vegan and special dietary requirements catered for. Please let us know when booking.
Open to the public for lunch and dinner
Double up with our fresh handmade pizzas for main course and end the meal on a sweet note with our delicious Mela Cotta – an Italian style apple pie made with our light pizza dough!
Book your table today
All produce is purchased daily and menu items may vary according to availability on the day. If you have any special dietary requirements, please speak with a member of staff.
"Best Pizza in West Sussex - Such good value for money, the food was delightful and the service was good too. Can't fault it and am looking forward to going back!"

katiemariearmstrong on TripAdvisor